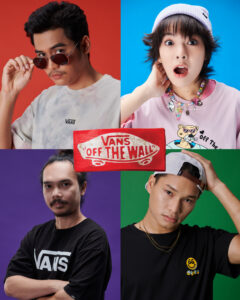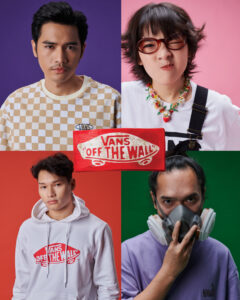 ต้อนรับแบรนด์แคมเปญใหม่ล่าสุดของ Vans Thailand กับแคมเปญ "THIS IS OFF THE WALL" แบรนด์แคมเปญใหม่ที่เราได้ Vans Thailand Brand Ambassador 4 คน จาก 4 ไลฟ์สไตล์
โจอี้ ภูวศิษฐ์ นักร้องหนุ่มเสียงดี พร้อมพิณคู่ใจ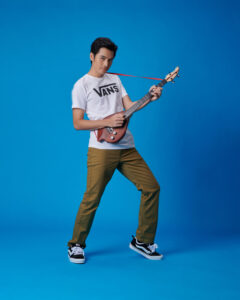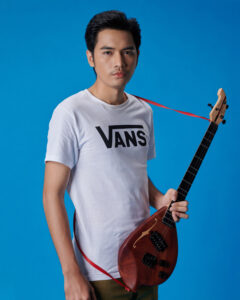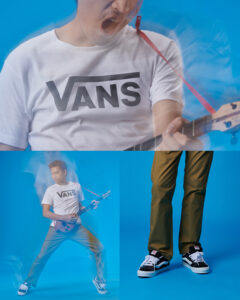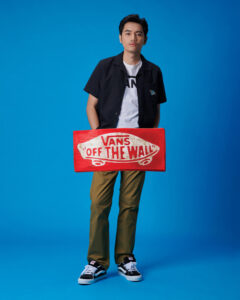 ต้น – เกษมวิทย์ ชวีวัฒน์ ศิลปินเจ้าของคาแรคเตอร์ลิงขนฟู "POORBOY"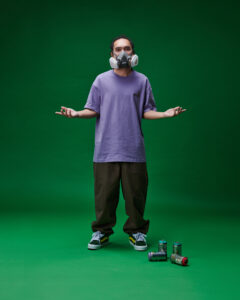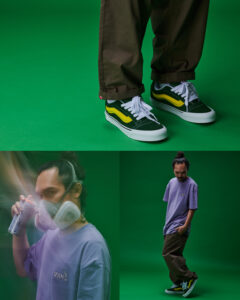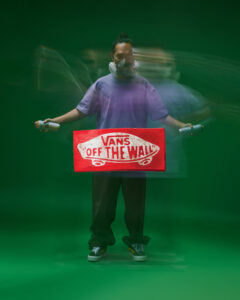 ปันปันยีย์ยีย์ ศิลปินสาวน้อยกับเพลงเพราะสุดแนว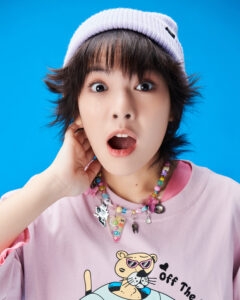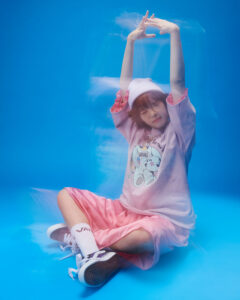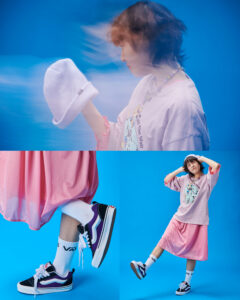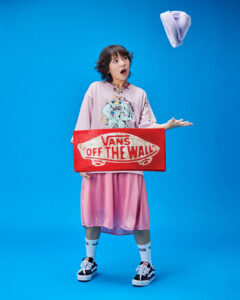 โอ๊ต-อธิวัฒน์ เรืองศรี โปรสเก็ตบอร์ดจากทีม Vans Thailand และนักสเก็ตบอร์ดทีมชาติไทย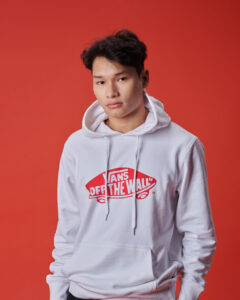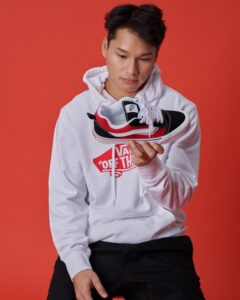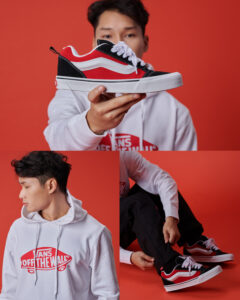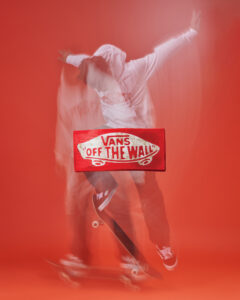 โดยที่ Vans Thailand Brand Ambassador ทั้ง 4 คน จะมาถ่ายทอดตัวตนและไลฟ์สไตล์สนุก ๆ ของตัวเองผ่านรองเท้า Vans ตลอดทั้งแคมเปญนี้ รอติดตามความสนุกของทั้ง 4 คนกันได้เลย
---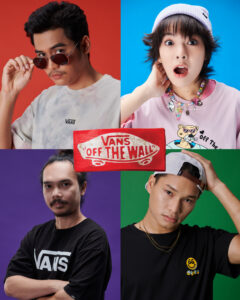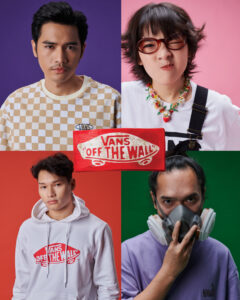 Welcome a new brand campaign from Vans Thailand with campaign "THIS IS OFF THE WALL". A new campaign that we got 4 Vans Thailand Brand Ambassador who going to represent Vans through their 4 different lifestyles.
Joey Phuwasit – A young rock boy with a good voice and his Thai guitar performing.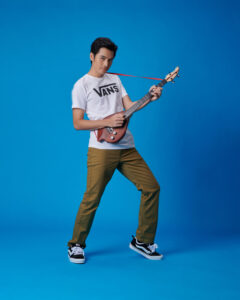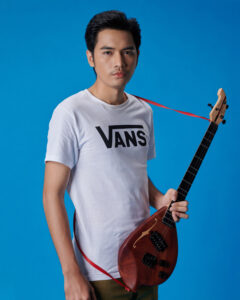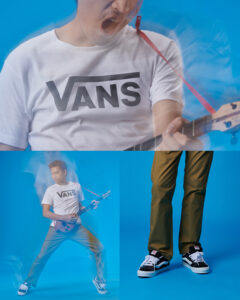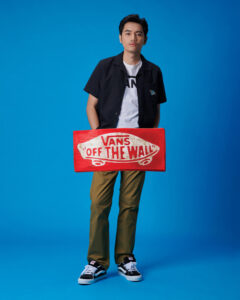 Ton – Kasemwit Chaweewat –  An artist with his cute fluffy cartoon creature called "POORBOY"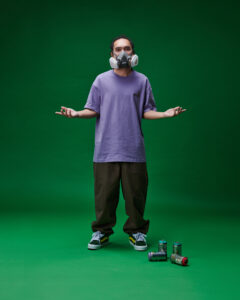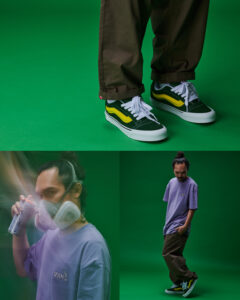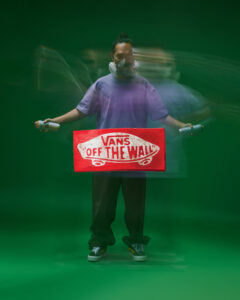 PanPanYeeYee – A cute singer with her amazing voice and lyrics.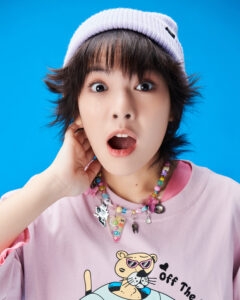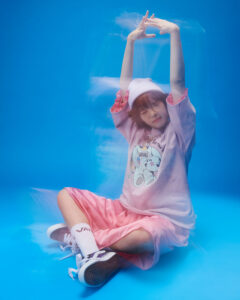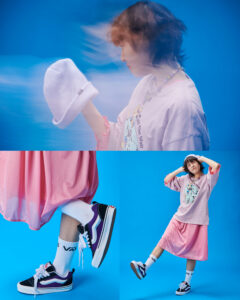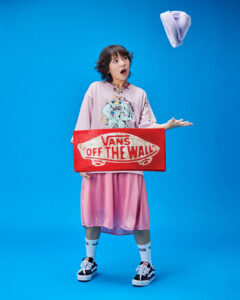 Oat Athiwat – Professional skateboarders from Vans Thailand team and Thailand national team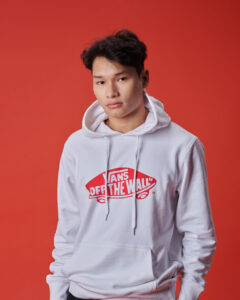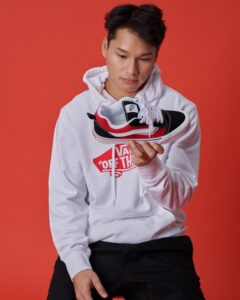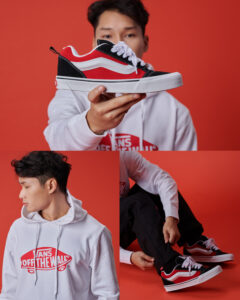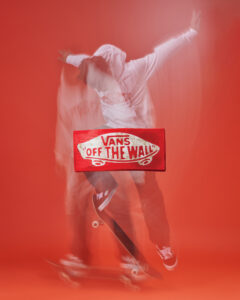 During this campaign, our four Vans Thailand Brand Ambassadors will express themselves through Vans shoes along the campaign and let see how fun it is.