? ชาวอุบล แวะมาช้อปปิ้ง Vans กันได้แล้ววันนี้!
VANS Brand Store รอต้อนรับชาวอุบลราชธานี ที่ ชั้น 1 แล้วที่ เซ็นทรัล พลาซ่า อุบลราชธานี เชิญพบกันสินค้าทุกรูปแบบ หลายหลายคอลเลคชั่น และในช่วงเปิดร้านสาขาใหม่ ซื้อสินค้าครบ 3,000 บาทรับ Vans Keychain เป็นของขวัญพิเศษได้เลย?
Welcome VANS fan club to our new branch at 1st Floor Central Plaza Unbonratchathani. Variety of products are waiting for you. Let's celebrate our new store opening with special gift – VANS keychain for every purchase of 3,000 THB.
?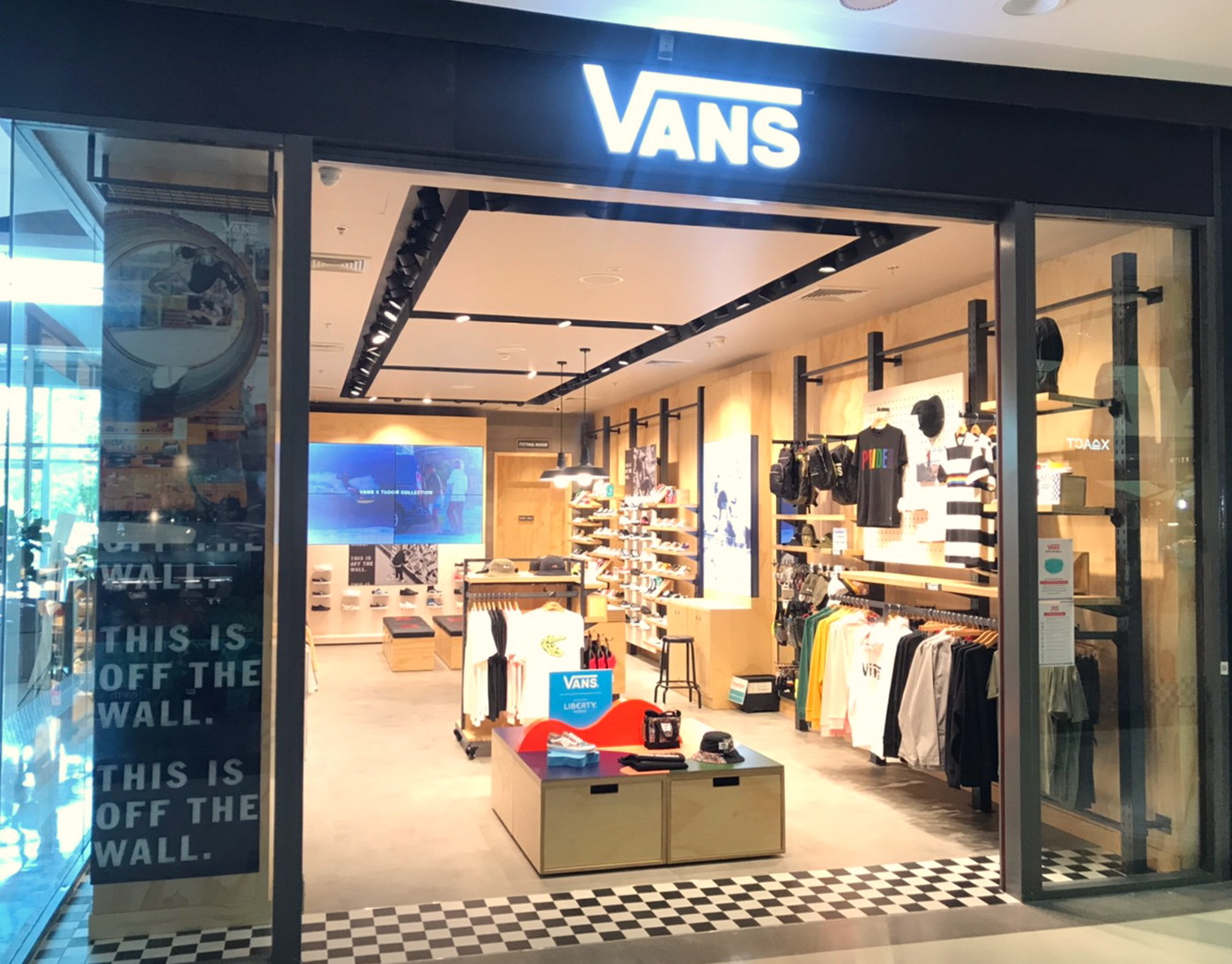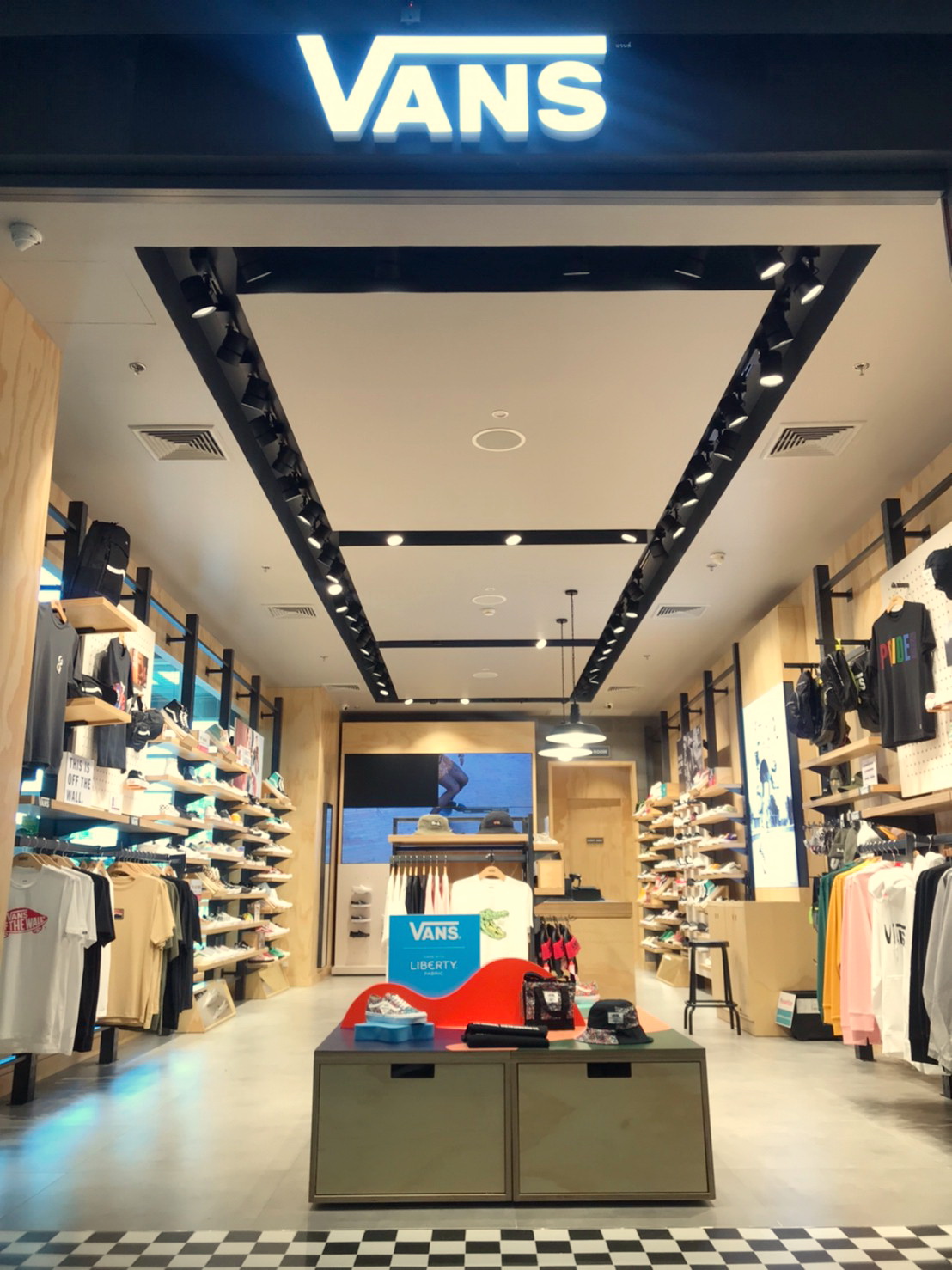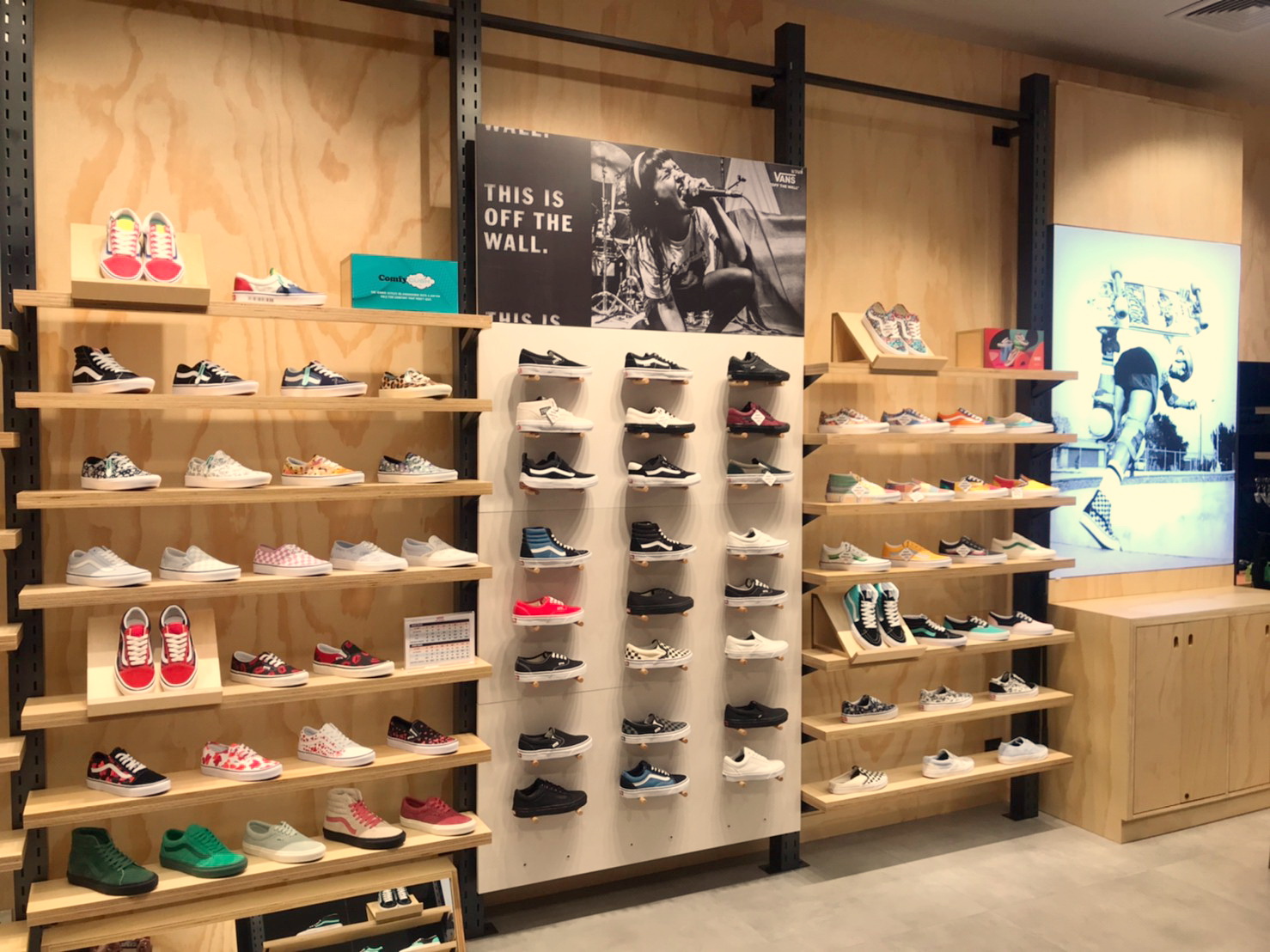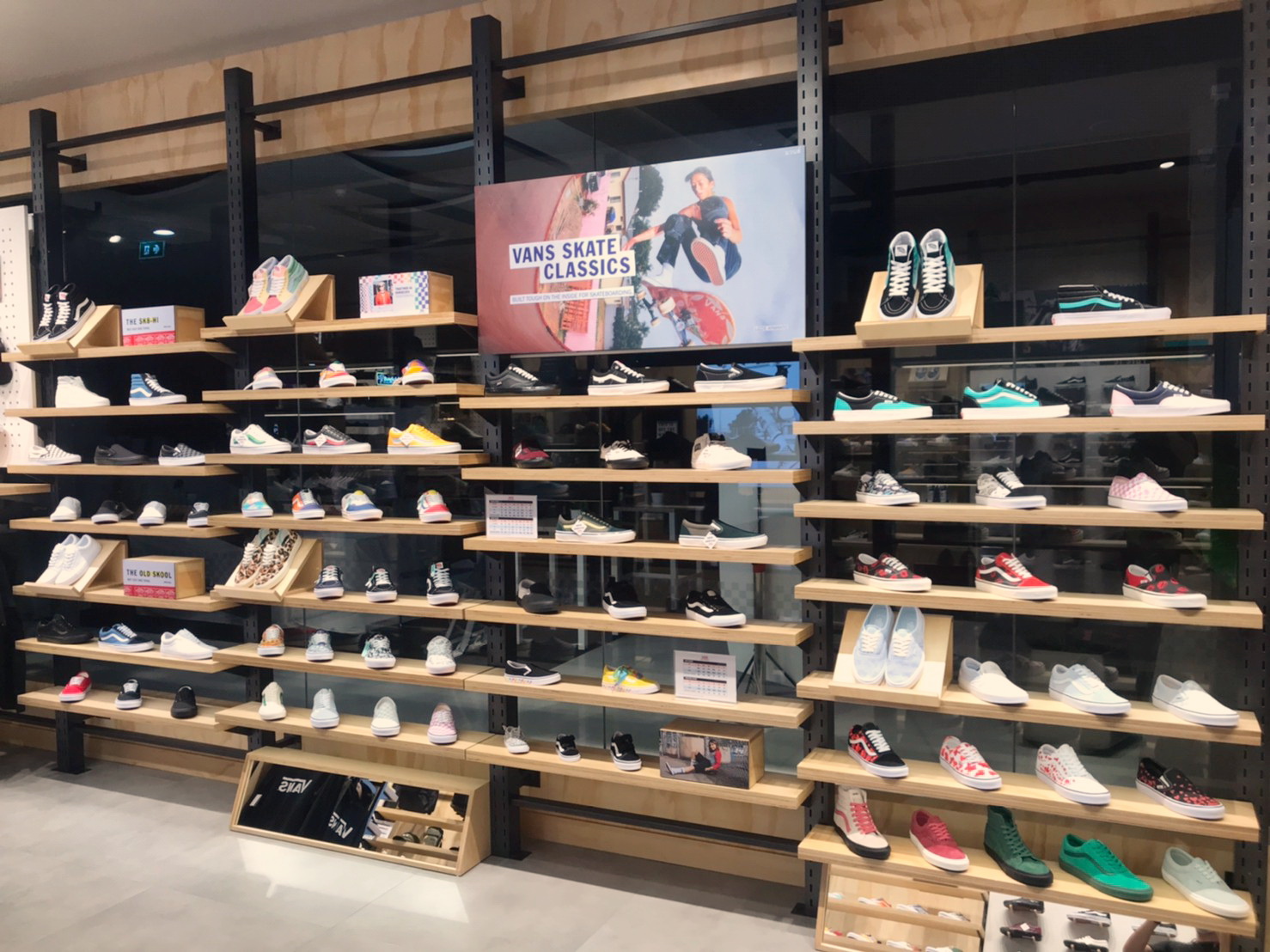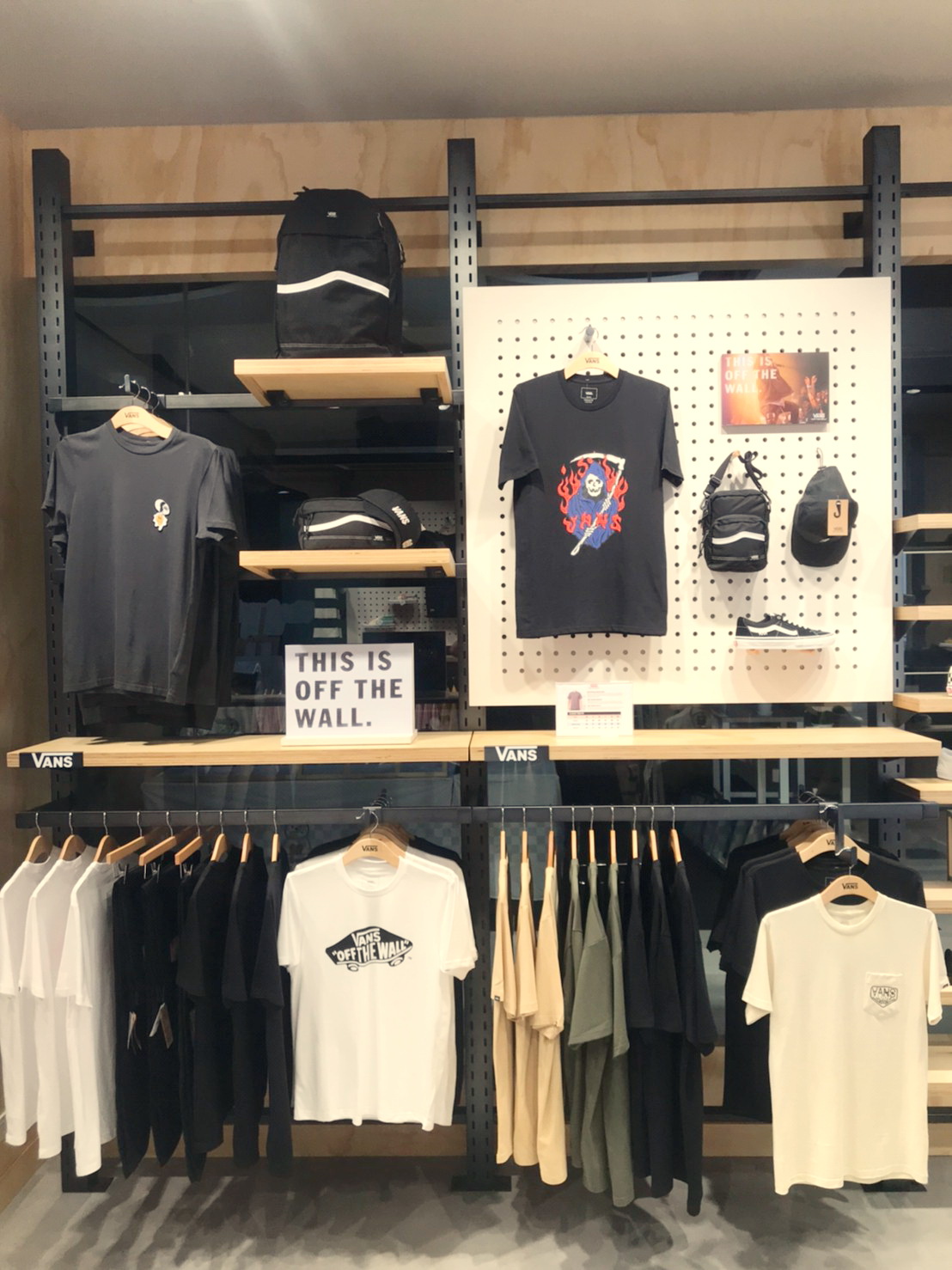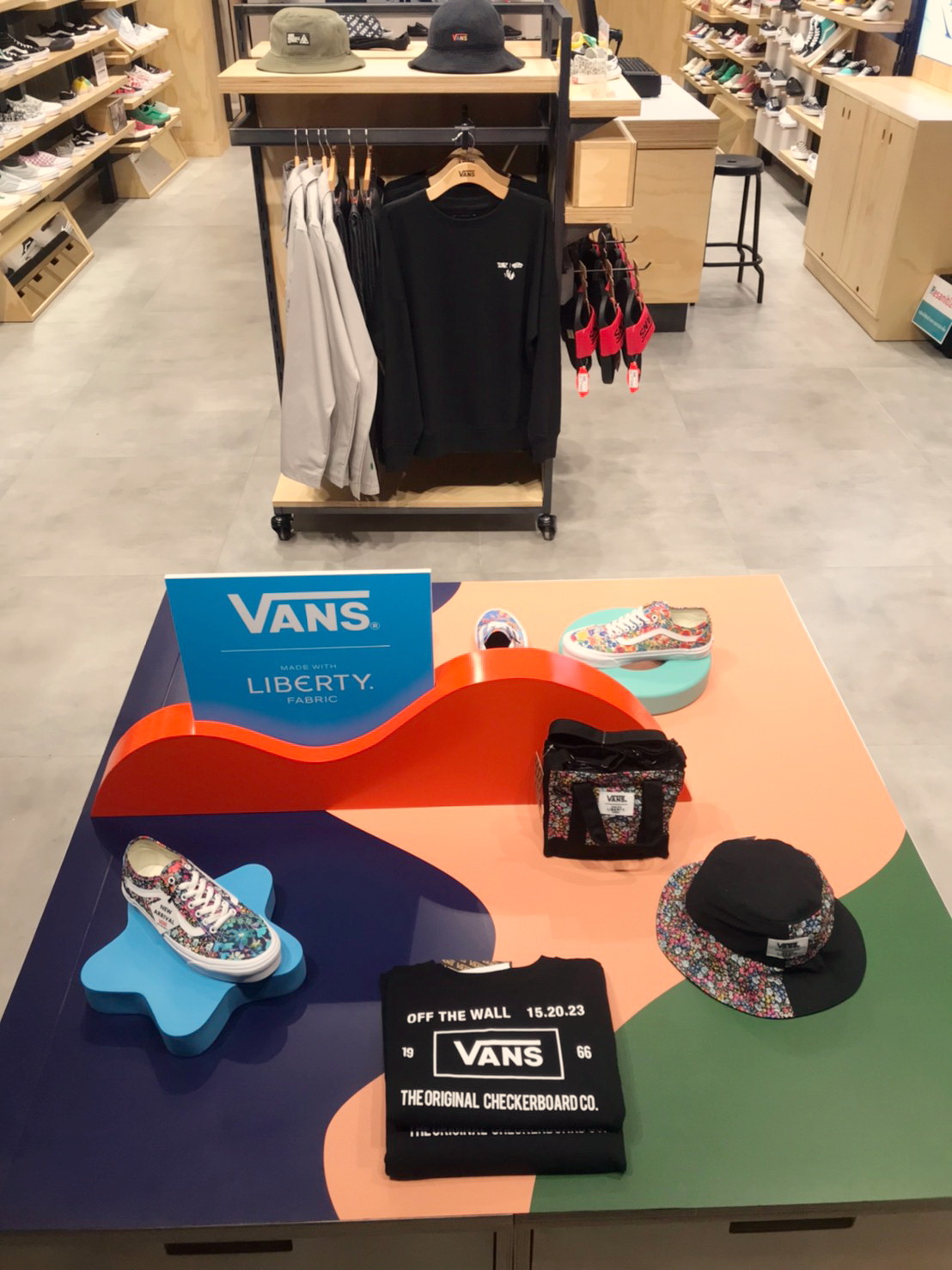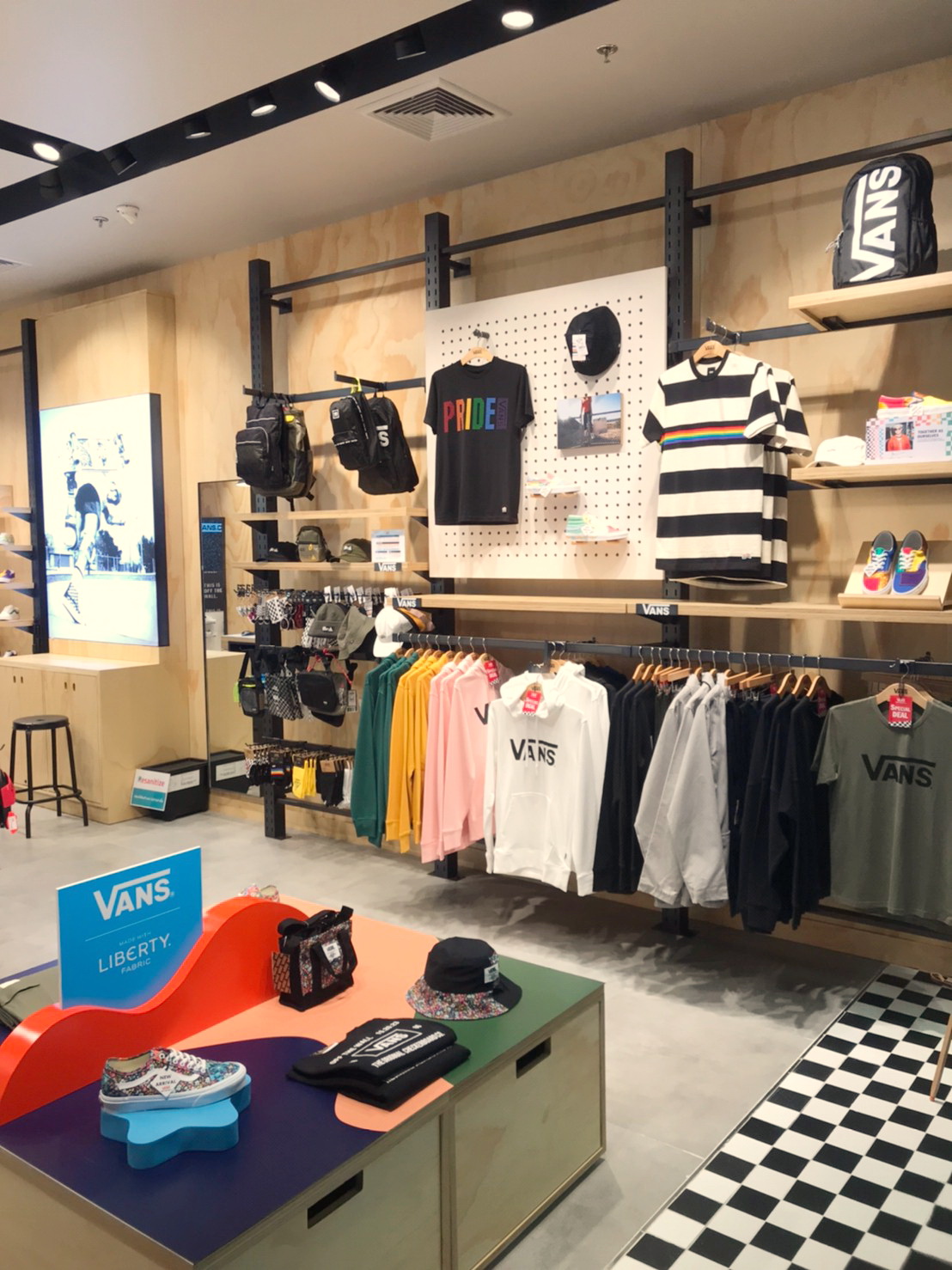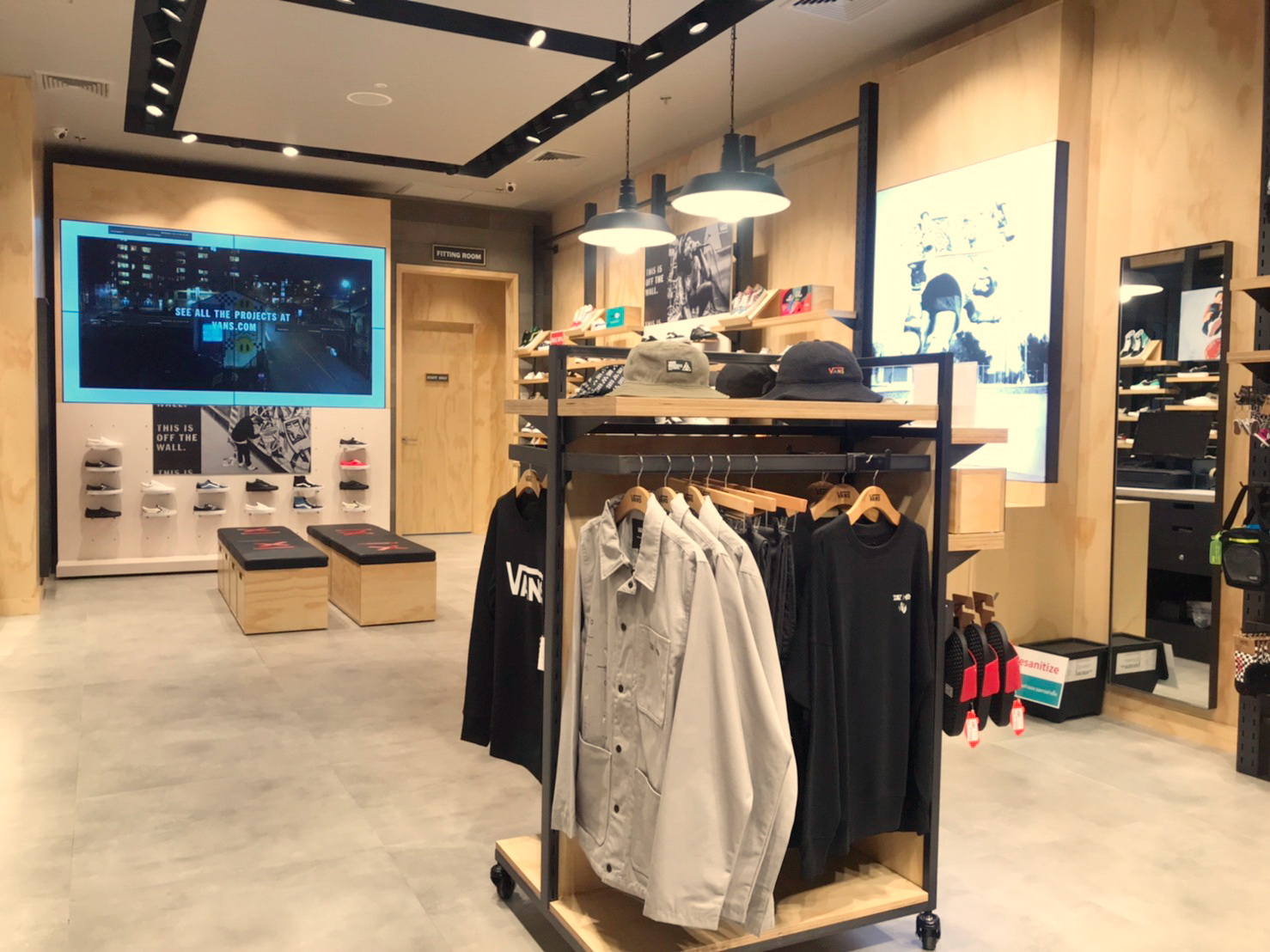 #vansthailand
#vansth