THE NORTH FACE Thailand launch new concept store at MEGA Bangna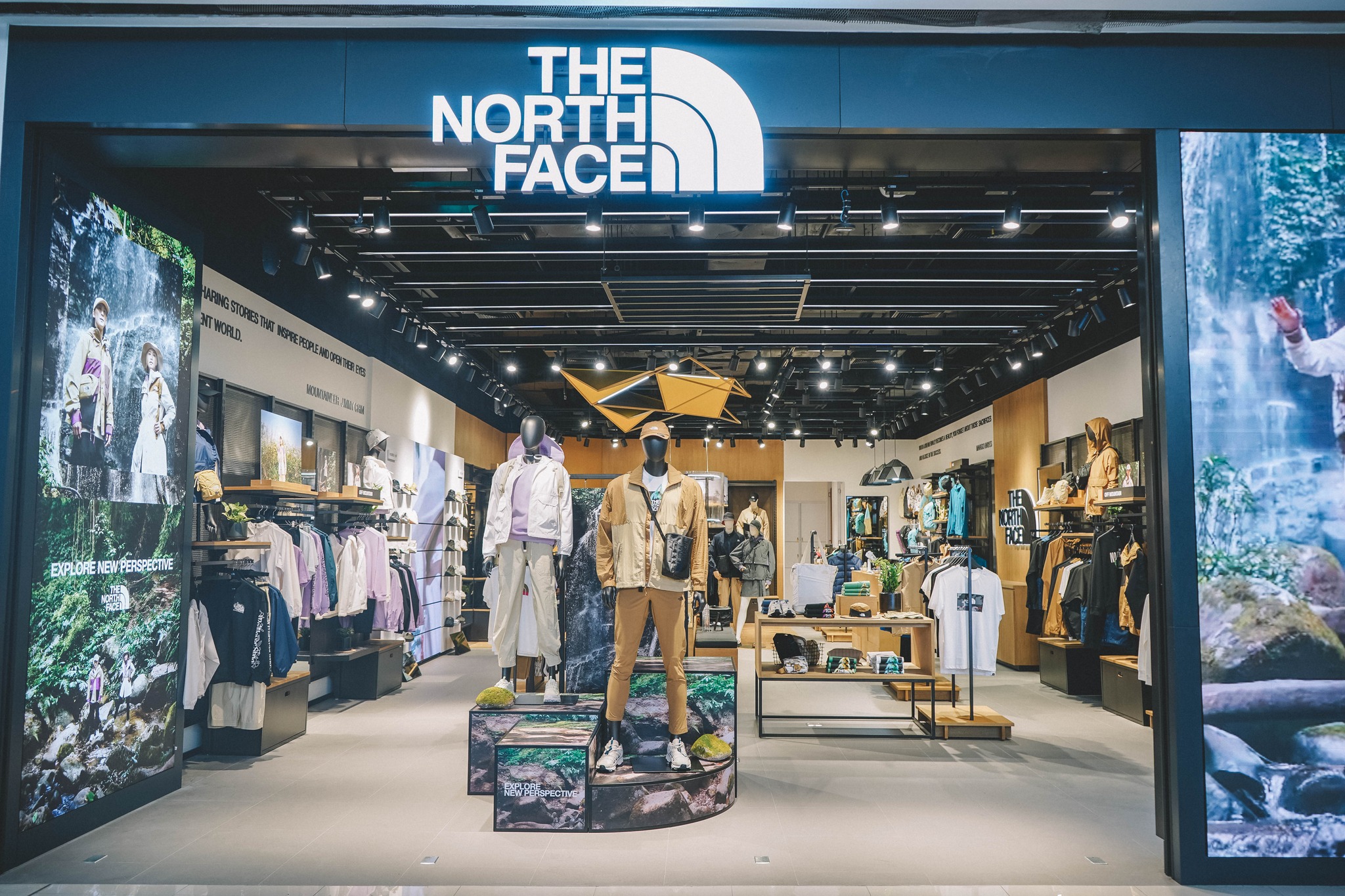 New Experience! The North Face's New Concept Store 2023 in #MegaBangna is now open in Thailand, featuring the exclusive #UrbanExploration collection.
URBAN EXPLORATION
IN CITY. IN NATURE.
Blending urban and natural elements in the unique #MountainLifestyle, with distinctive features
and technology from The North Face, embark on a new journey together. This collection is now available at the MEGA Bangna branches.
A place of connection and liveliness
A place of fresh air and open spaces
The lines have blurred
Our perspective has shifted
Look at the world with fresh eyes
Reflect on the spaces around us
Outside is a mindset
It's calling us to get out
and explore wherever we stand
to return to places we have roamed
Endless sidewalks to winding hiking trails
Skyscrapers to mountains
City parks to forests
The outdoors are within us
It's time to explore
---
สัมผัสประสบการณ์ใหม่! ครั้งแรกในประเทศไทยกับ New Concept Store 2023 ของ The North Face ที่สาขา #MegaBangna พร้อมคอลเล็คชั่นสุด Exclusive #UrbanExploration
𝗨𝗥𝗕𝗔𝗡 𝗘𝗫𝗣𝗟𝗢𝗥𝗔𝗧𝗜𝗢𝗡
𝗜𝗡 𝗖𝗜𝗧𝗬. 𝗜𝗡 𝗡𝗔𝗧𝗨𝗥𝗘.
ผสมผสานความเป็นเมืองและธรรมชาติ แตกต่างในแบบ #MountainLifeStyle พร้อมฟังก์ชั่นและเทคโนโลยีอันเป็นเอกลักษณ์ของ The North Face ออกเดินทางครั้งใหม่ไปด้วยกัน วางจำหน่ายแล้ววันนี้ที่สาขา MEGA Bangna
A place of connection and liveliness
A place of fresh air and open spaces
The lines have blurred
Our perspective has shifted
Look at the world with fresh eyes
Reflect on the spaces around us
Outside is a mindset
It's calling us to get out
and explore wherever we stand
to return to places we have roamed
Endless sidewalks to winding hiking trails
Skyscrapers to mountains
City parks to forests
The outdoors are within us
It's time to explore
𝗧𝗵𝗲 𝗡𝗼𝗿𝘁𝗵 𝗙𝗮𝗰𝗲 𝗦𝘁𝗼𝗿𝗲 :
The North Face (MEGA Bangna)
MEGA Bangna 2nd Floor, Bangkok
Tel: 02-105-1677, LINE ID: TNF_MGB
#TheNorthFace #TheNorthFaceThailand #NeverStopExporing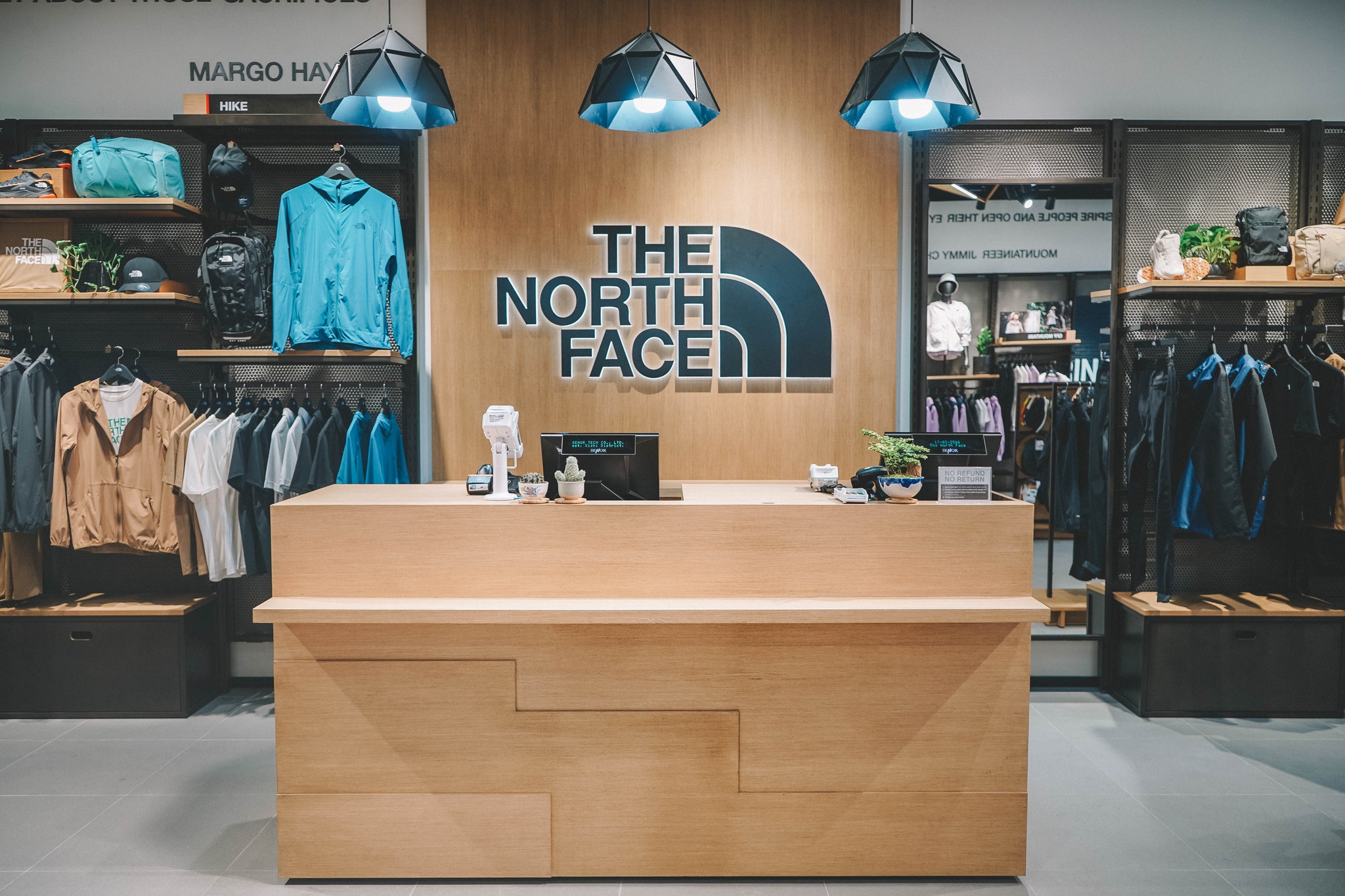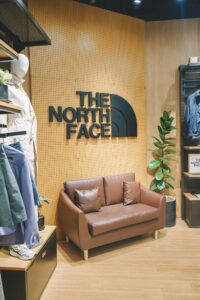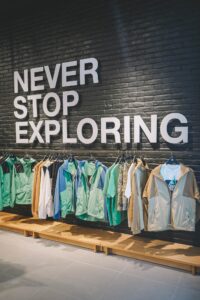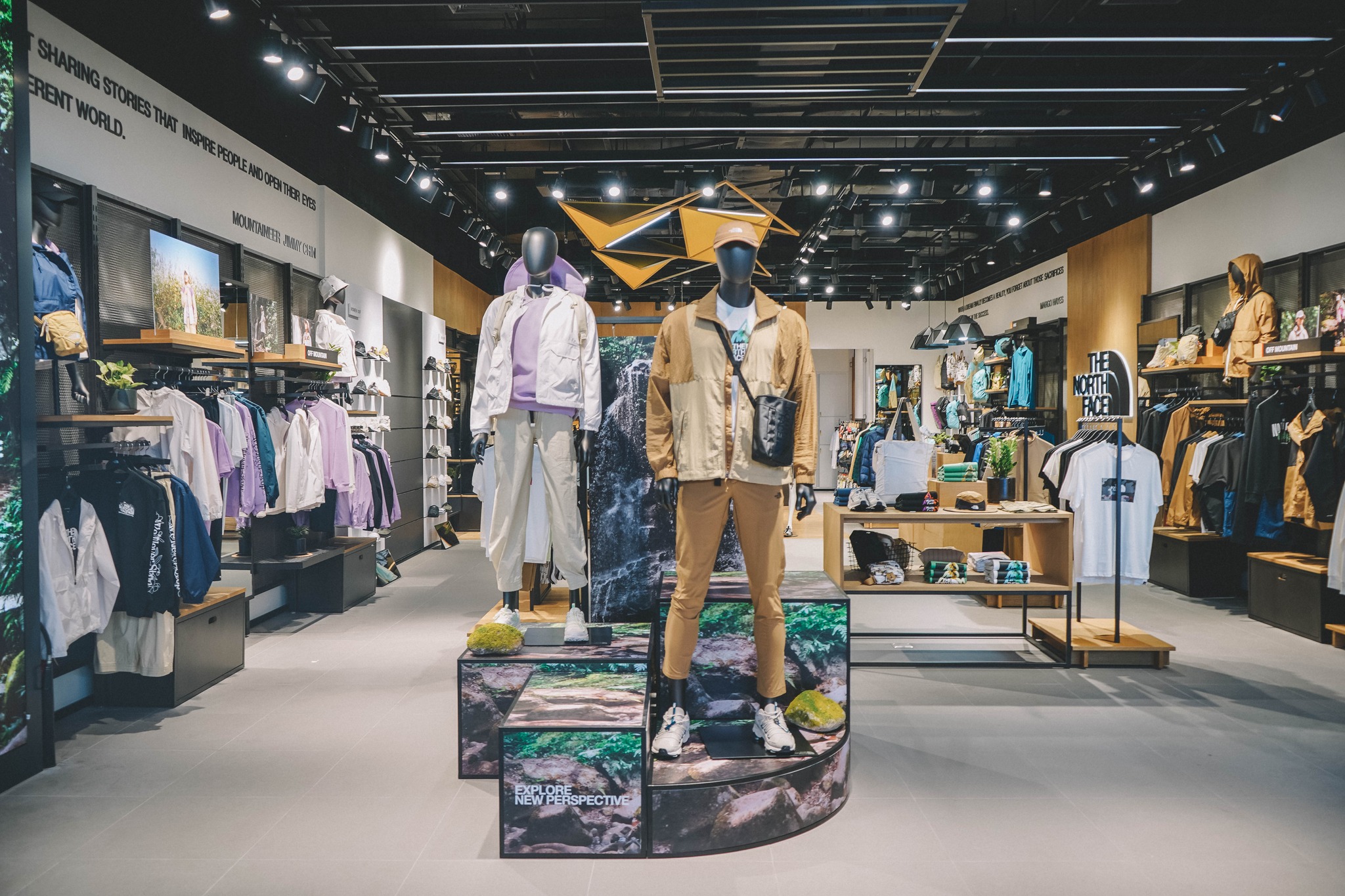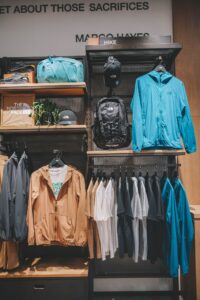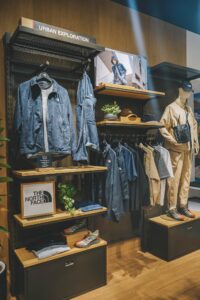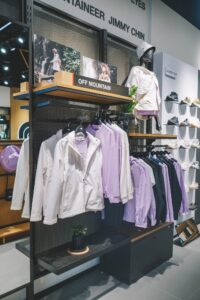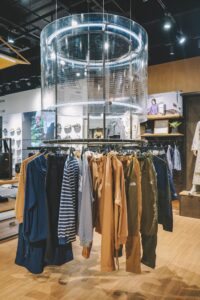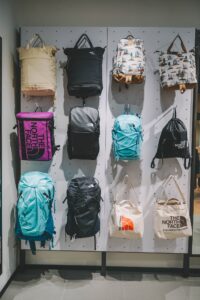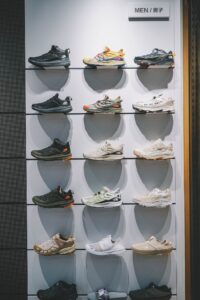 Follow us on
Facebook: facebook.com/TheNorthFaceThailand
Instagram: instagram.com/thenorthfacethailand/