ผ่านไปแล้วกับงานเทรลสนามใหญ่ระดับเมเจอร์อีกหนึ่งงานของปีนี้ Doi Inthanon Thailand by UTMB 2022 ณ จังหวัดเชียงใหม่ ระหว่างวันที่ 8-11 ธันวาคม 2565 โดยในกิจกรรมครั้งนี้ทางแบรนด์ได้นำสินค้าสุดฮอตของปีนี้ไปวางจำหน่ายในงานด้วยเช่นกัน นั่นก็คือ "The North Face Elvira Collection" ซึ่งเป็นคอลเลคชั่นที่ทางนักกีฬา The North Face ใส่ลงแข่งงาน UTMB® Mont Blanc 2022 นั่นเอง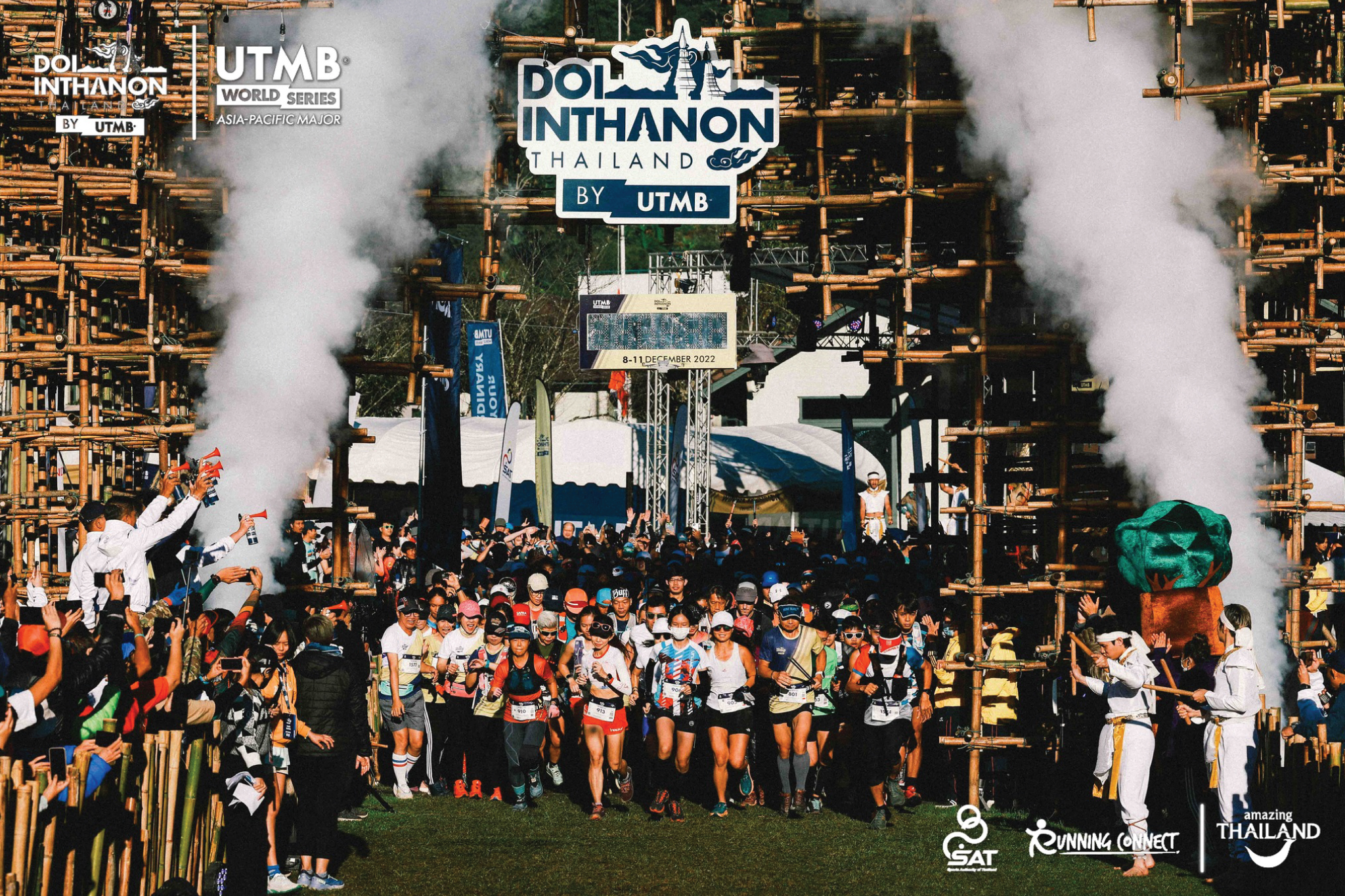 ทางทีมงานขอแสดงความยินดีกับทุกท่านที่เข้าร่วมแข่งขันและพิชิตเป้าหมายที่ตั้งใจไว้ได้ และขอเป็นกำลังใจให้กับผู้เข้าแข่งขันหลายๆ ท่านในการฝึกฝน พัฒนาความสามารถสำหรับการแข่งขันในครั้งต่อไป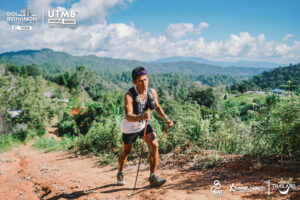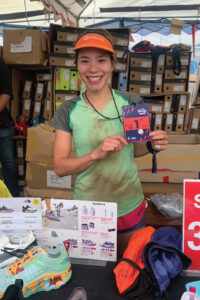 ขอบคุณทุกท่านที่แวะมาทักทายและอุดหนุนสินค้าที่บูธ The North Face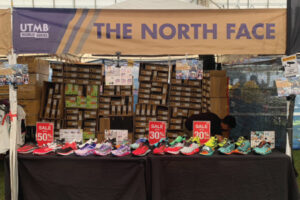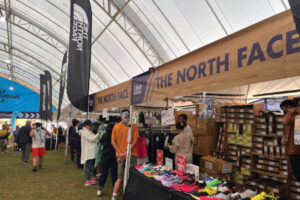 สามารถติดตามช่องทางของทาง The North Face Thailand เพื่ออัพเดทข่าวสาร และเตรียมตัวไปเจอกันที่กิจกรรมครั้งหน้าได้ทาง
Facebook: facebook.com/TheNorthFaceThailand
Instagram: instagram.com/thenorthfacethailand/
---
It has passed with another major field trail event this year, Doi Inthanon Thailand by UTMB 2022 in Chiang Mai. Between 8-11 December 2022, at this event, The North Face brought the hottest products of the year to be sold at the event as well, namely "The North Face Elvira Collection", a collection that The North Face athletes wore it to compete in the UTMB® Mont Blanc 2022 event.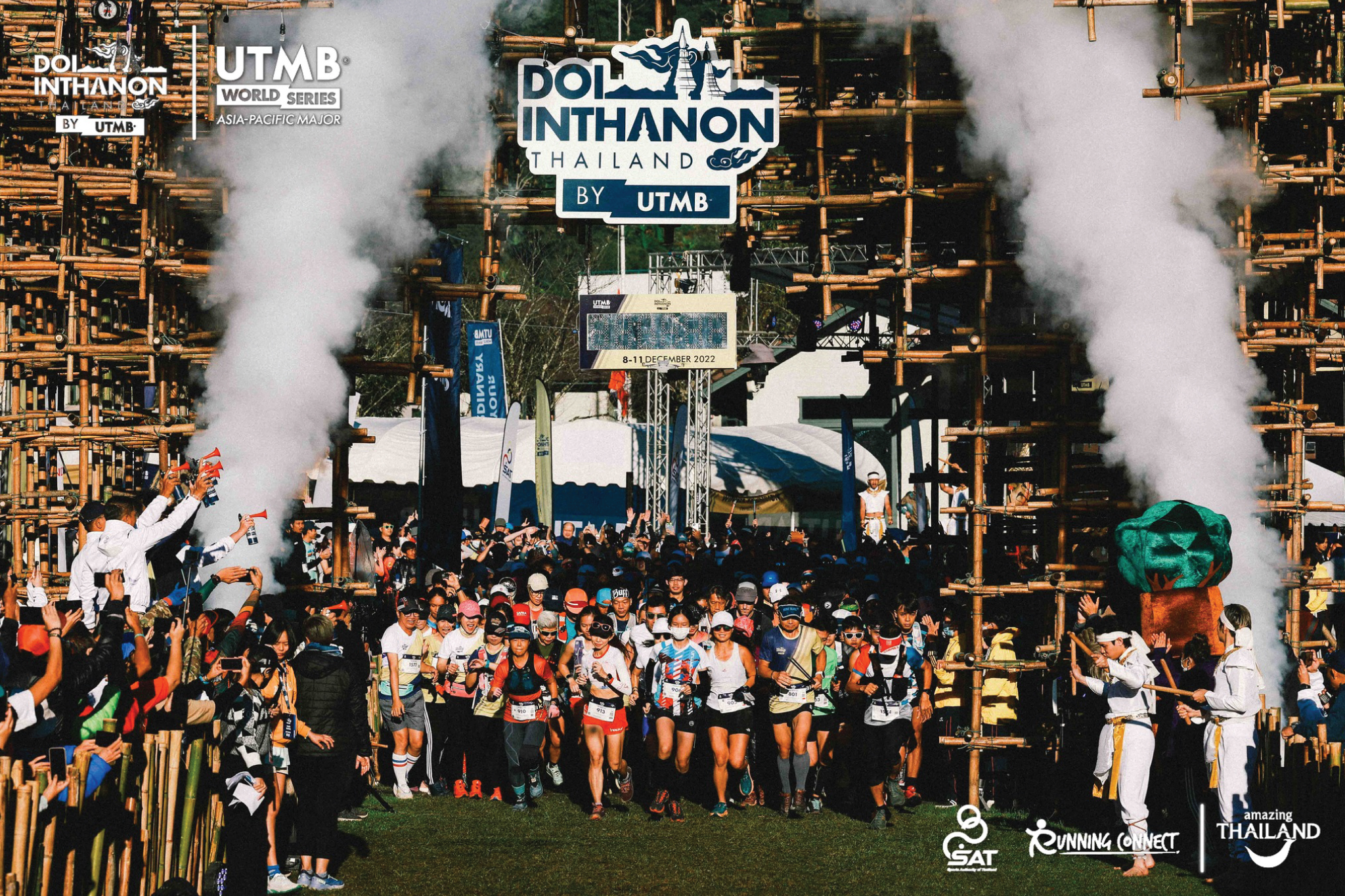 The team would like to congratulate everyone who participated in the competition and achieved the intended goal. and would like to encourage many contestants in training to improve their ability for the next competition.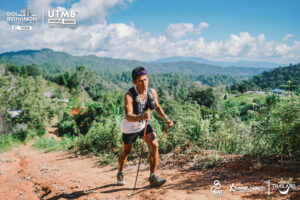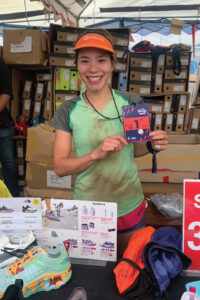 Thank you everyone for visiting and buying products at The North Face booth.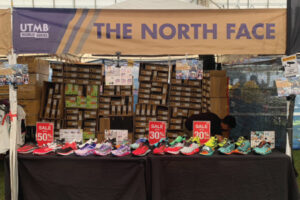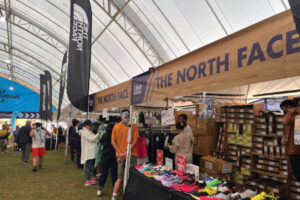 Follow us on
Facebook: facebook.com/TheNorthFaceThailand
Instagram: instagram.com/thenorthfacethailand/