The North Face organized "Outdoor Training Session" for runners who are interested in Trail Running.
The event is held at Stadium One not far away from MBK Center. The numbers of runners who join our session are growing from time to time.
The session will be an ongoing activity and the schedules will be informed to all fans on our FaceBook : the north face 100 – thailand.
The latest event is on Saturday, July 13, 2019.
———————————————
#NeverStopBangkok ภาพบรรยากาศความสนุกสนานกับกิจกรรม Outdoor Training
เมื่อวันที่ 13 กรกฎาคมที่ผ่านมา ณ Stadium One และสวนจุฬา 100 ปี
fanpage: https://www.facebook.com/TNF100Thailand/



#

TheNorthFaceThailand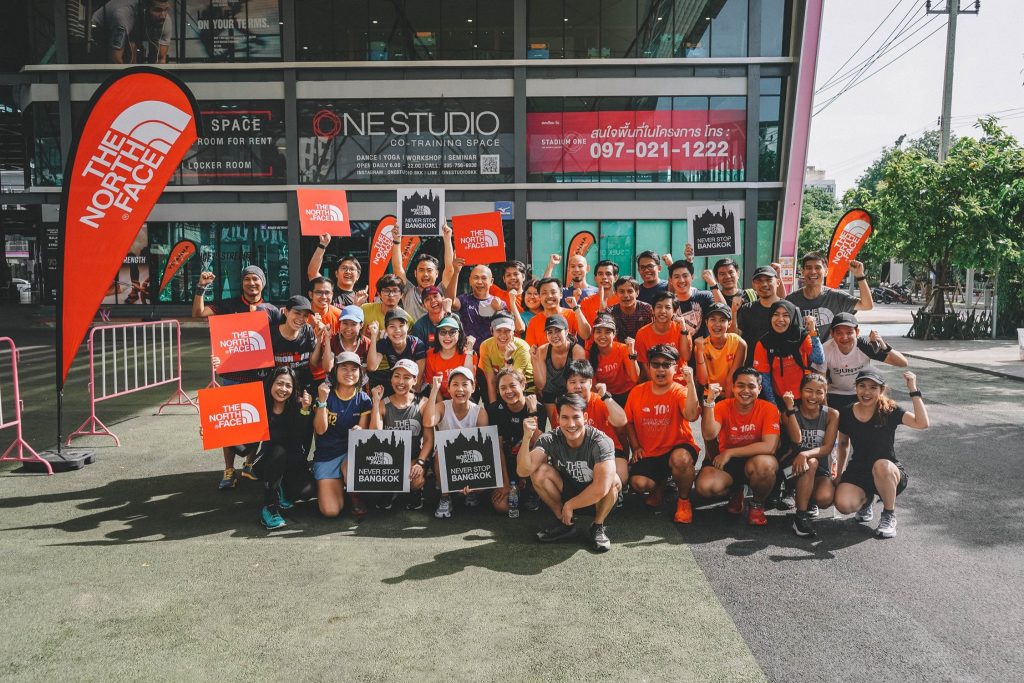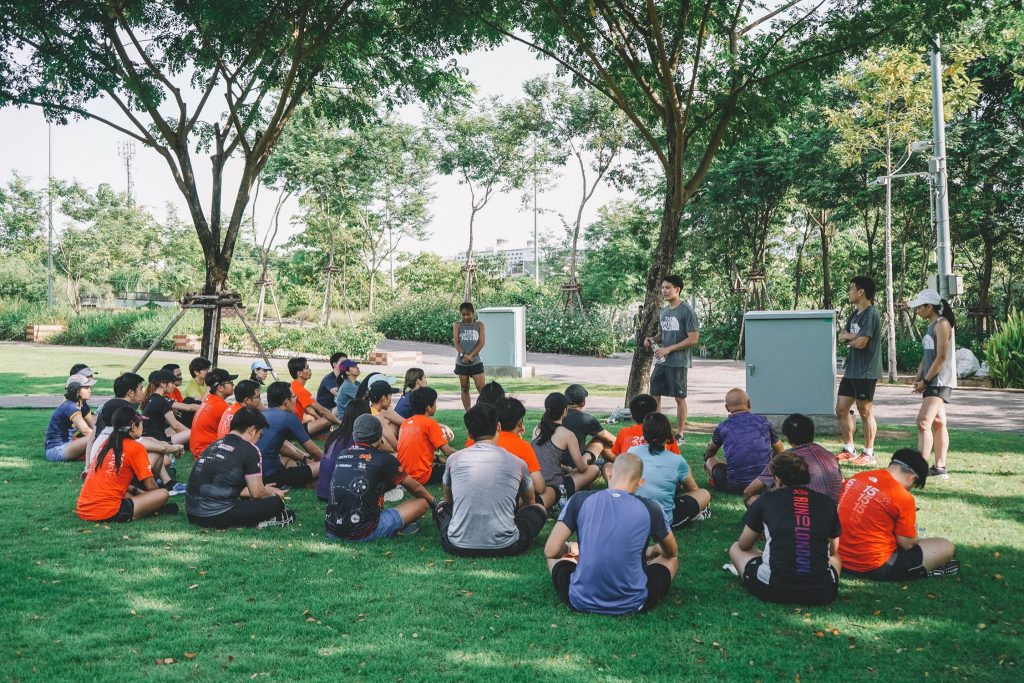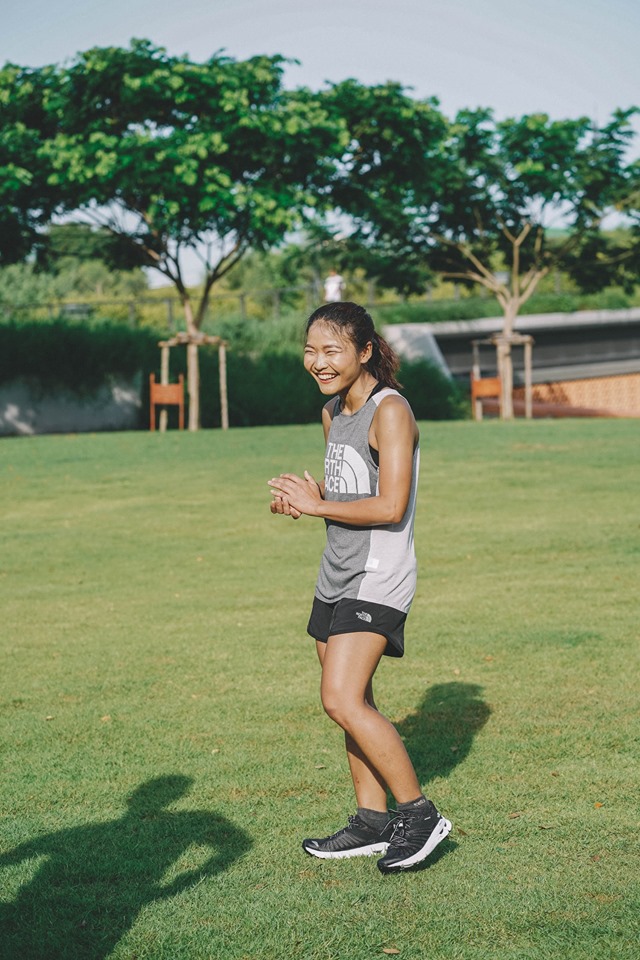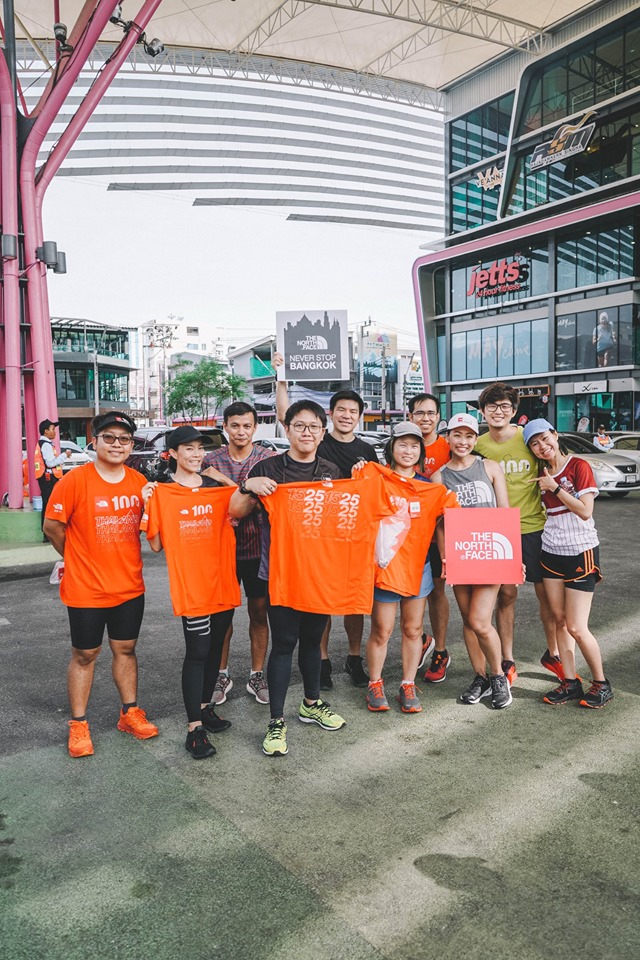 t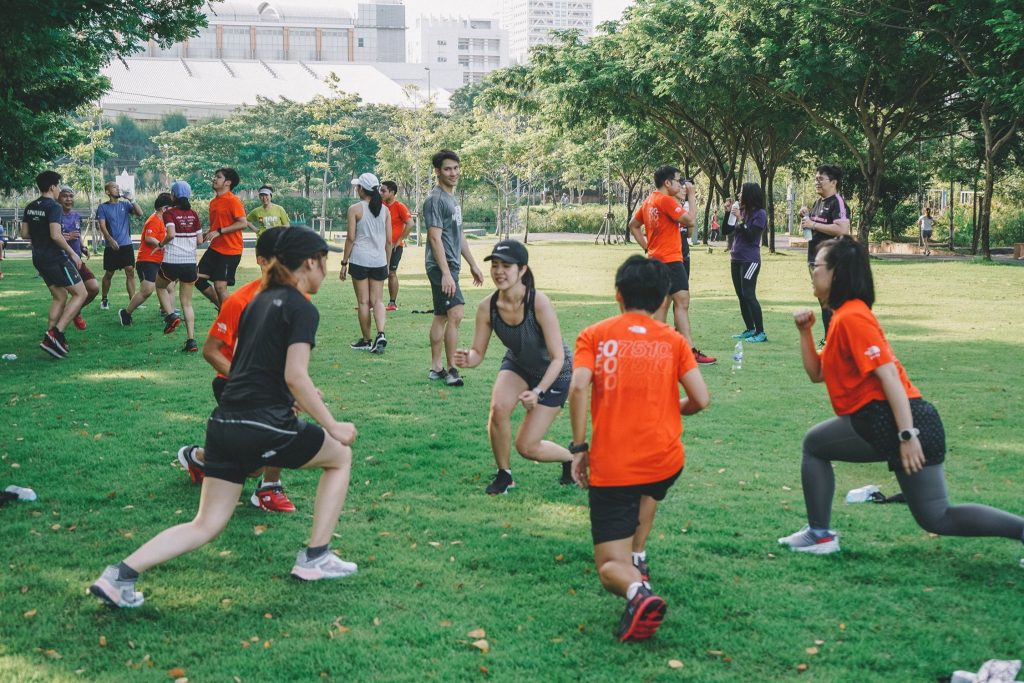 he