This year,
Vans Thailand united with skate shops and communities once again to celebrate their love and commitment to skateboarding. With over 10 skate shops across the country, our beloved skate communities came out in full force and made this year's Go Skateboarding Day the best to date! Vans Thailand is proud to be growing skateboarding and supporting all of these great events year after year with even more grassroots elements like skate parade, cash prizes, custom obstacles, fun games and tons of giveaways.
Once again Vans Thailand would like to extend its sincere gratitude to the core communities and partners, from across the country and all of whom that made this year's Go Skateboarding Day the success that it was.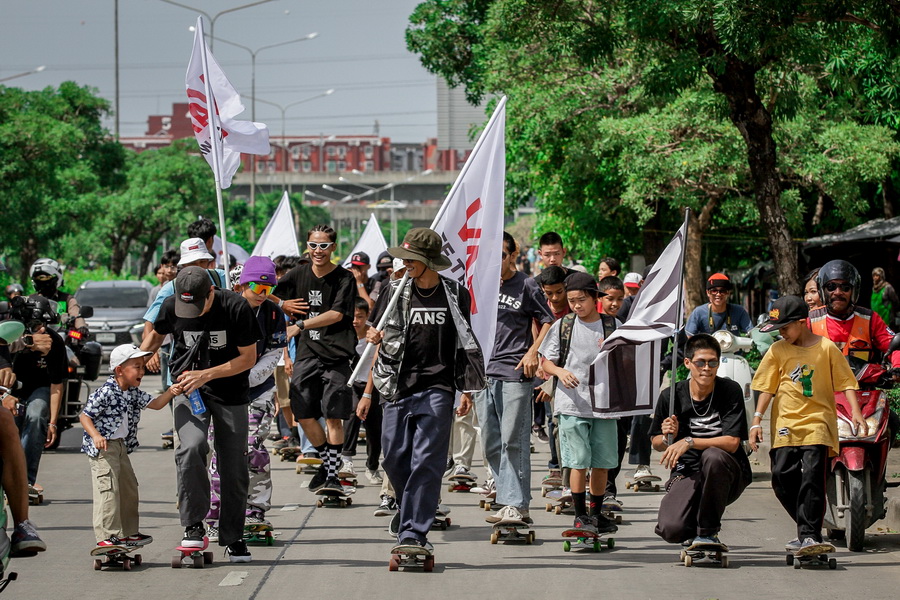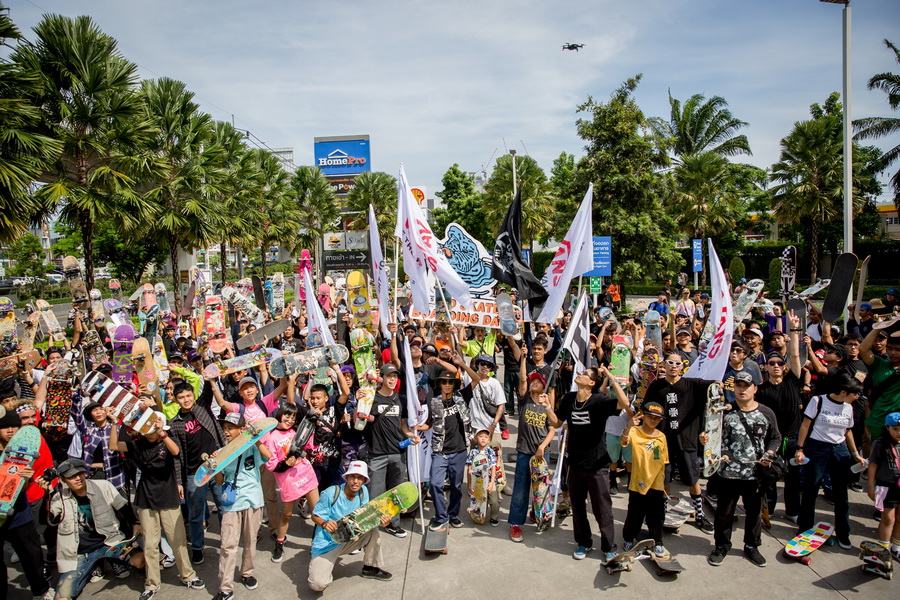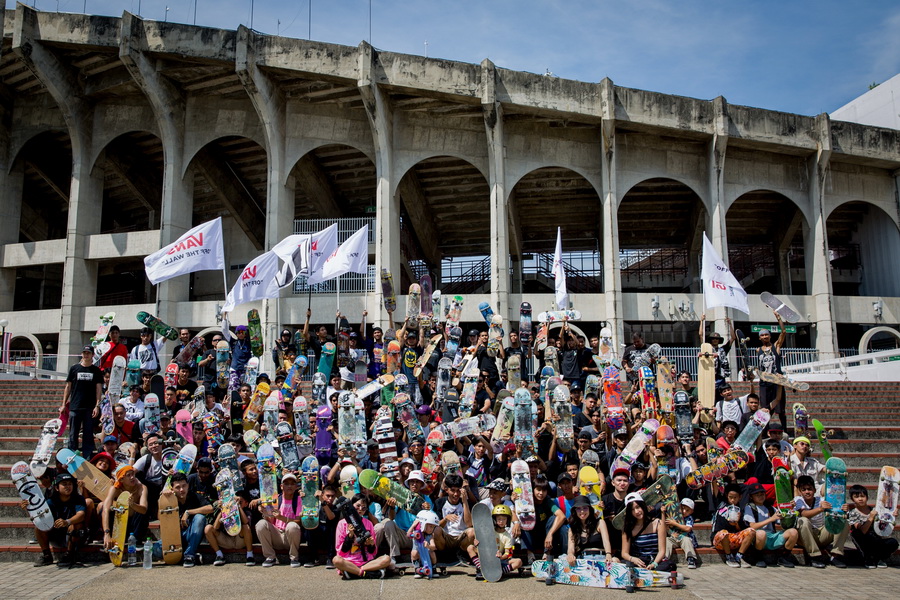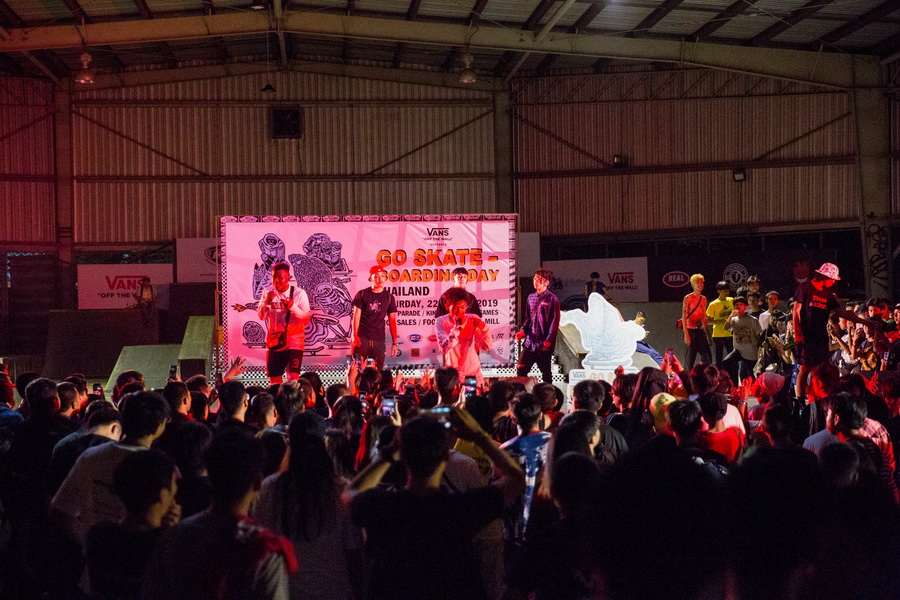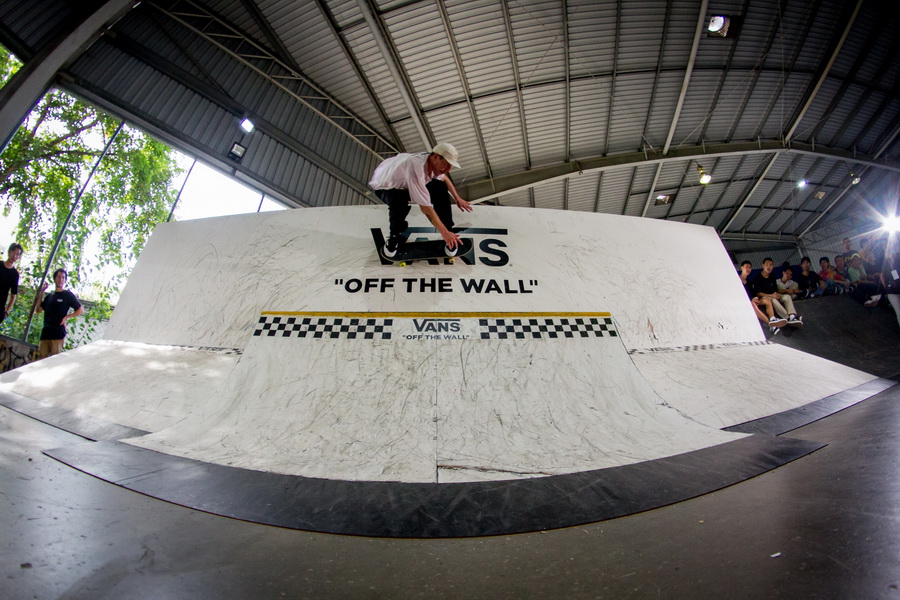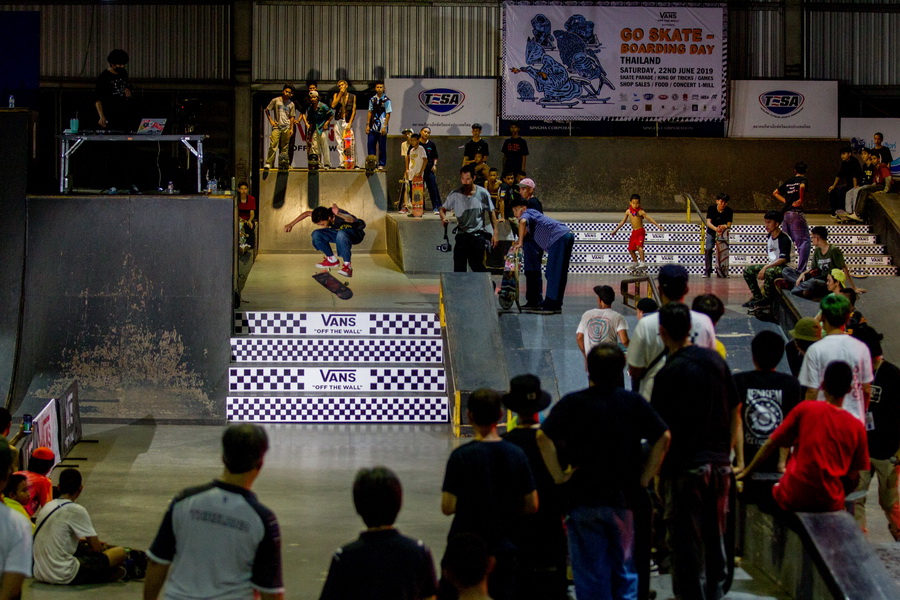 See you all next year at Go Skateboarding Day 2020!